Manufacturing Supervisor - Weekend Shift (F,Sat,Su,M)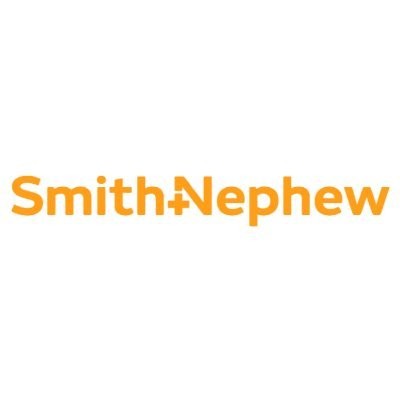 Smith & Nephew
People & HR, Operations
Fort Worth, TX, USA
Posted on Wednesday, September 13, 2023
Role Overview:
Responsible for oversight of all Biologics manufacturing. The Manufacturing Supervisor will provide coaching and act as a mentor to manufacturing team members to ensure compliance with procedures and the production of high-quality products. All duties are performed in compliance with FDA and Smith and Nephew Standard Operating Procedures (SOPs). The candidate should have a commitment to high standards of quality.
Responsibilities:
Use leadership skills and experience to mentor technicians using positive and constructive individual feedback to ensure compliance with current GMP, company policies, procedures, and high standard of quality.

Support a safety-first work environment

Use leadership skills and experience to foster teamwork and positive work environment.

Construct and complete production plan by scheduling and assigning personnel, accomplishing work results, establishing priorities, monitoring progress, revising schedules, and resolving problems.

Proactively assess and propose need for overtime to manufacturing management.

Perform timely batch record review to identify and address deficiencies in timely manner to facilitate on time product release.

Identify, investigate, and author non-conformances in a timely manner.

Assist in the preparation of reports and other documentation as applicable to the scope of operations in the manufacturing facility.

Lead kaizen activities to streamline processes and reduce waste.

Identify areas for improvement in manufacturing efficiencies and compliance.

Communicate effectively with management of any processing or equipment issues.

Coordinate and lead the troubleshooting of process and equipment problems with manufacturing, process development, engineering and quality teams.

Support the installation, qualification and start-up of new equipment including the execution of commission and qualification protocols as required.

Assist as directed with special projects designed to improve the manufacturing processes.

Other duties as assigned by manufacturing management.
Education and Experience:
Bachelor's degree in a life science or related field.

3+ yrs. relevant manufacturing experience.
Must have supervisory experience in a pharmaceutical / life-science manufacturing environment.
Experience in using ERP systems (preferably Infor LN/QAD/SAP), Excel, Word and PowerPoint.
Competences:
Demonstrated ability to work in a professional, multi-disciplinary, multi-cultural team as a group leader, facilitator, or participant.
Effective verbal and written communication skills.
Strong knowledge of GMPs and other applicable standards and skilled with good documentation practices
Ability to influence team members, peers, and senior managers in a matrix environment.
Travel Requirements:
0%
Location:
Fort Worth, Tx
Smith+Nephew provides equal employment opportunities to applicants and employees without regard to race, color, religion, sex, sexual orientation, gender identity, national origin, protected veteran status, or disability.